🎅 Advent Calendar week 2 🎅
🌱 Plant Proteins (100% vegan) 🌱
✨ Botanika Elixirs (100% Vegan) ✨
Let customers speak for us
🧙‍♂️ Wizard selection (100% Vegan) 🧙‍♂️
🎉 Taste our products (Samples) 🎉
WHY BOTANIKA BLENDS?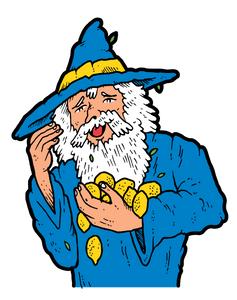 PLANT-BASED POWER
Magically made from all-natural and organic sources, our mystical creations are manifested from quality ingredients that are certified organic.  
ONLY THE GOOD STUFF
Packed full of protein, probiotics, digestive enzymes, prebiotic fibres and nutrient dense functional ingredients, we only use ingredients that are 100% clean and honest.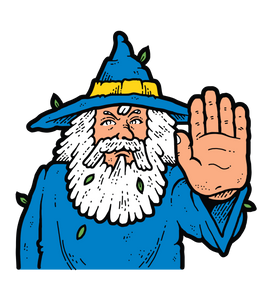 ALL NATURAL, NOTHING NASTY
We have searched the globe to find the best ingredients for you. In a supplement market dominated by artificial concoctions, we make the BEST premium plant-based products.
We are often found in...